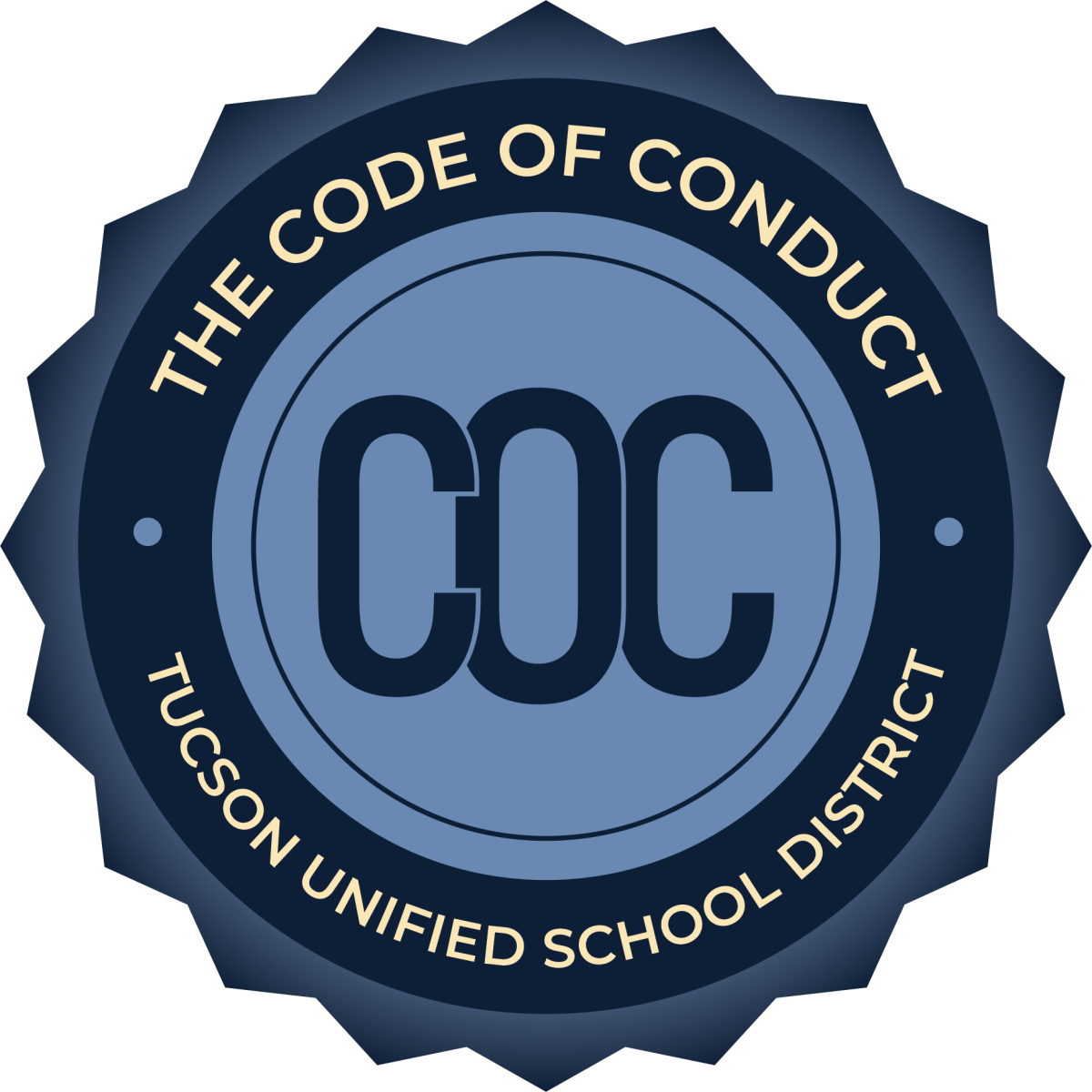 The Code of Conduct is in its final stages of the revision process. Please take a moment to review the Program Impact Analysis (PIA) and the red- line revisions to the current code of conduct. Provide Feedback by June 13th using the Public Review Tab.
Grizzly G.R.O.W.L.
G

– Growing


R

– Responsible


O

– Open-Minded


W

- Well-rounded


L

- Learners
GRIDLEY STRONG –
WE ARE EMPOWERED TO:
ACT! PERSEVERE! EXCEL!